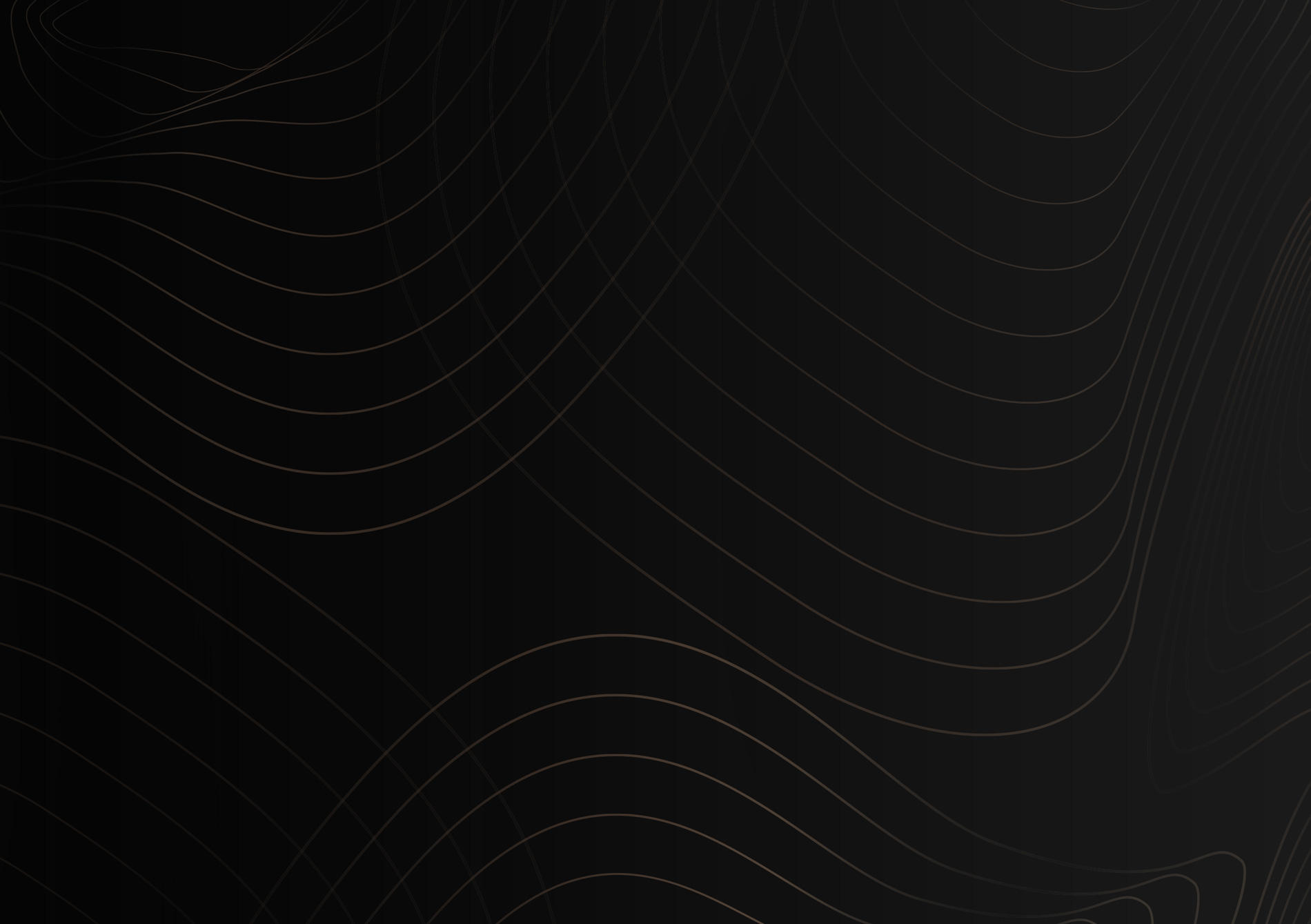 Starting at $3.7M
Hallandale Beach
Highly sophisticated, exclusive gated residential development in Hallandale Beach, offering not only an elevated scenery, but also elevated living in South Florida. The 40-story, 64-unit contemporary glass tower showcases sweeping views of the Atlantic Ocean, endless sandy beaches, and the Miami skyline. Proudly located on the beach, 2000 Ocean is closer to the water than any of its neighbors. Sunlight bathes the building from sunrise to sunset. Curated indoor and outdoor amenities, with spaces furnished exclusively by Minotti. Designed to elevate the lifestyle of your residences by maximizing your sense of security and privacy.
Schedule a presentation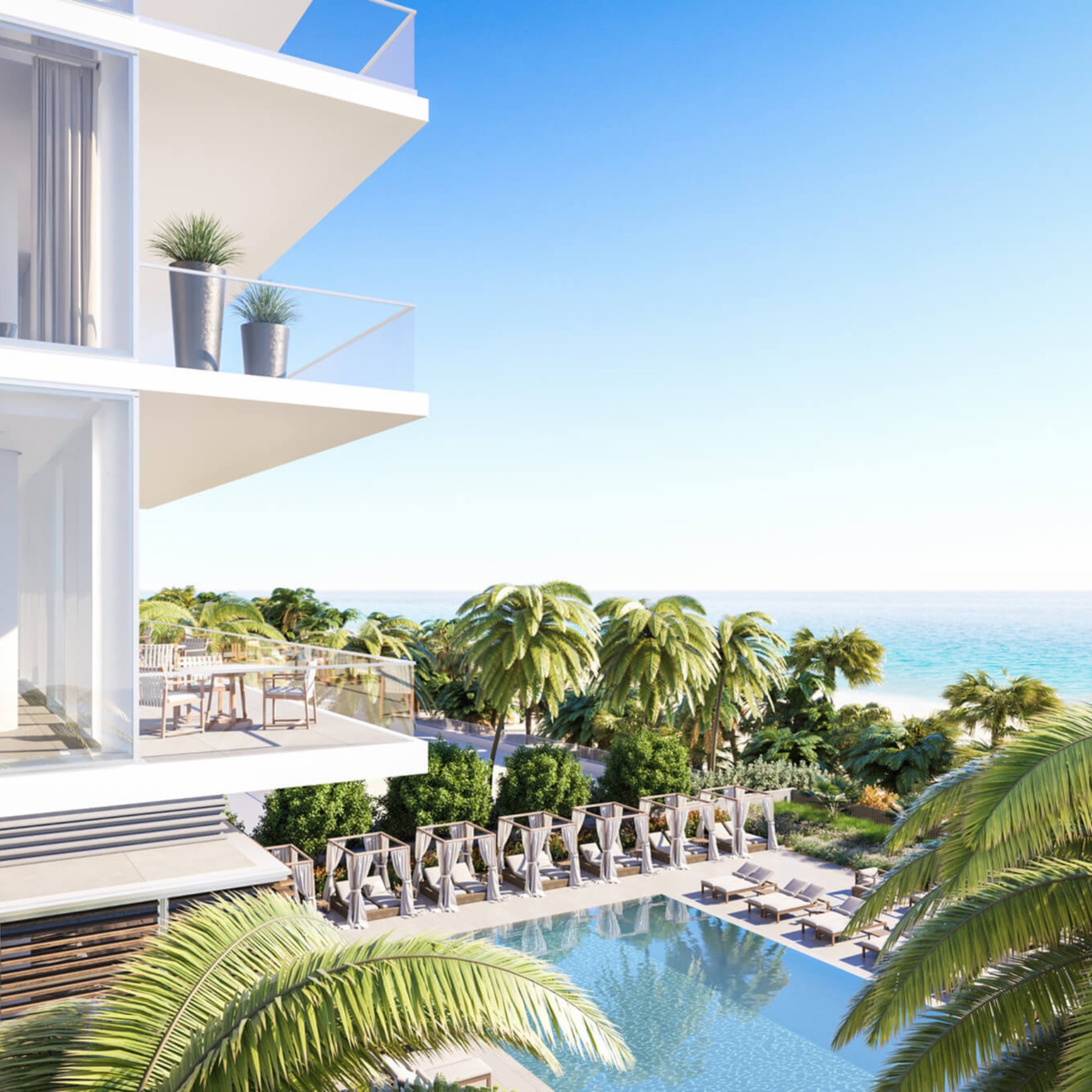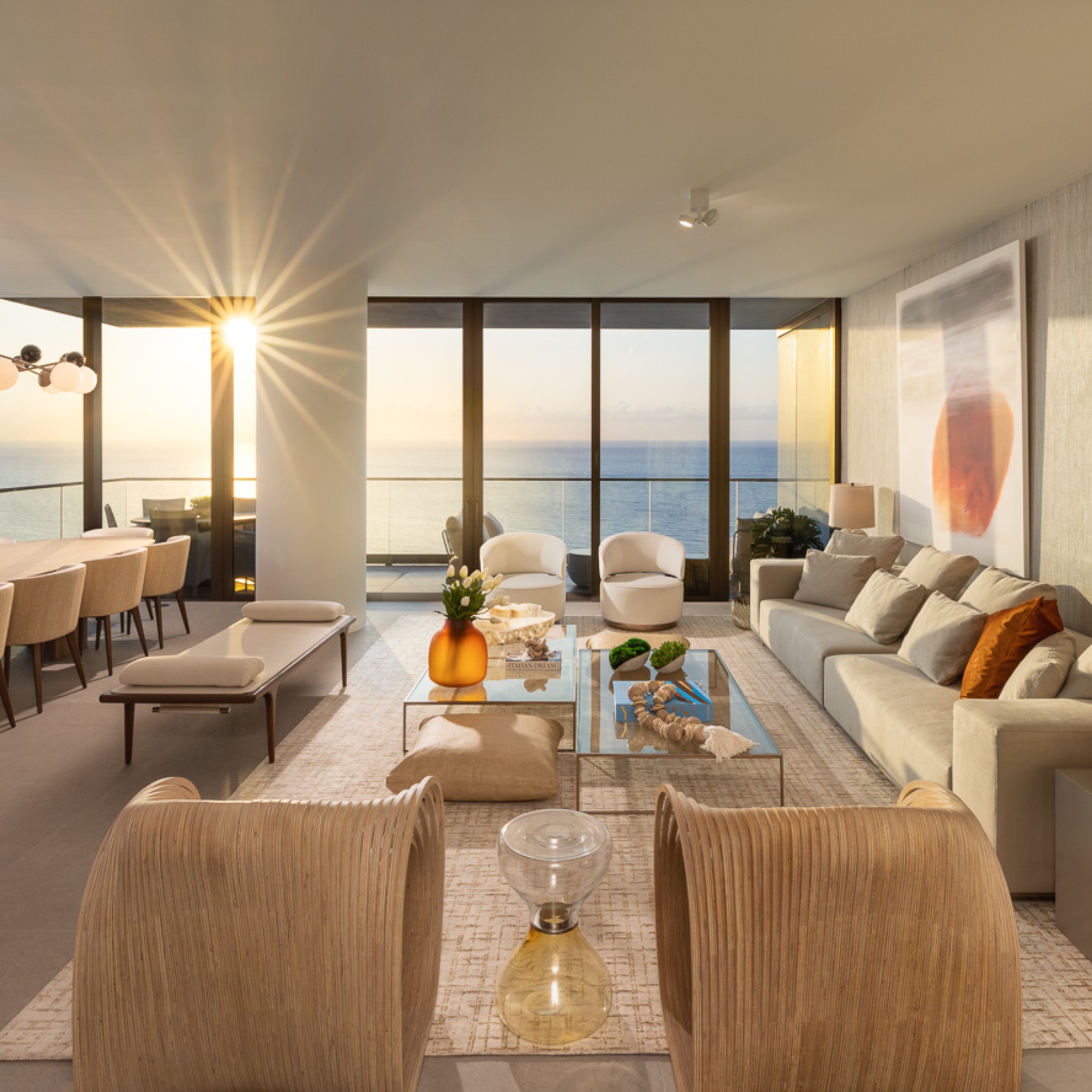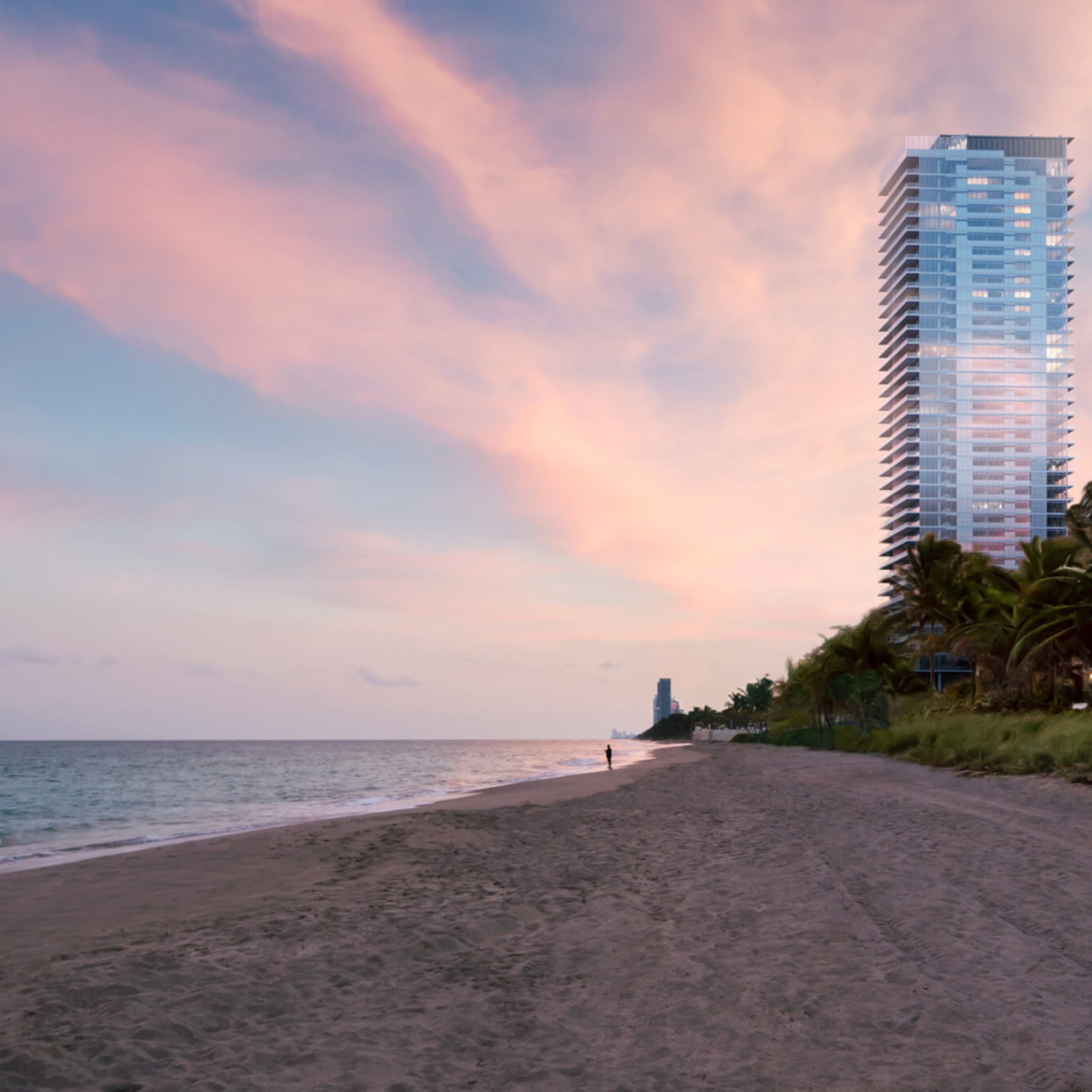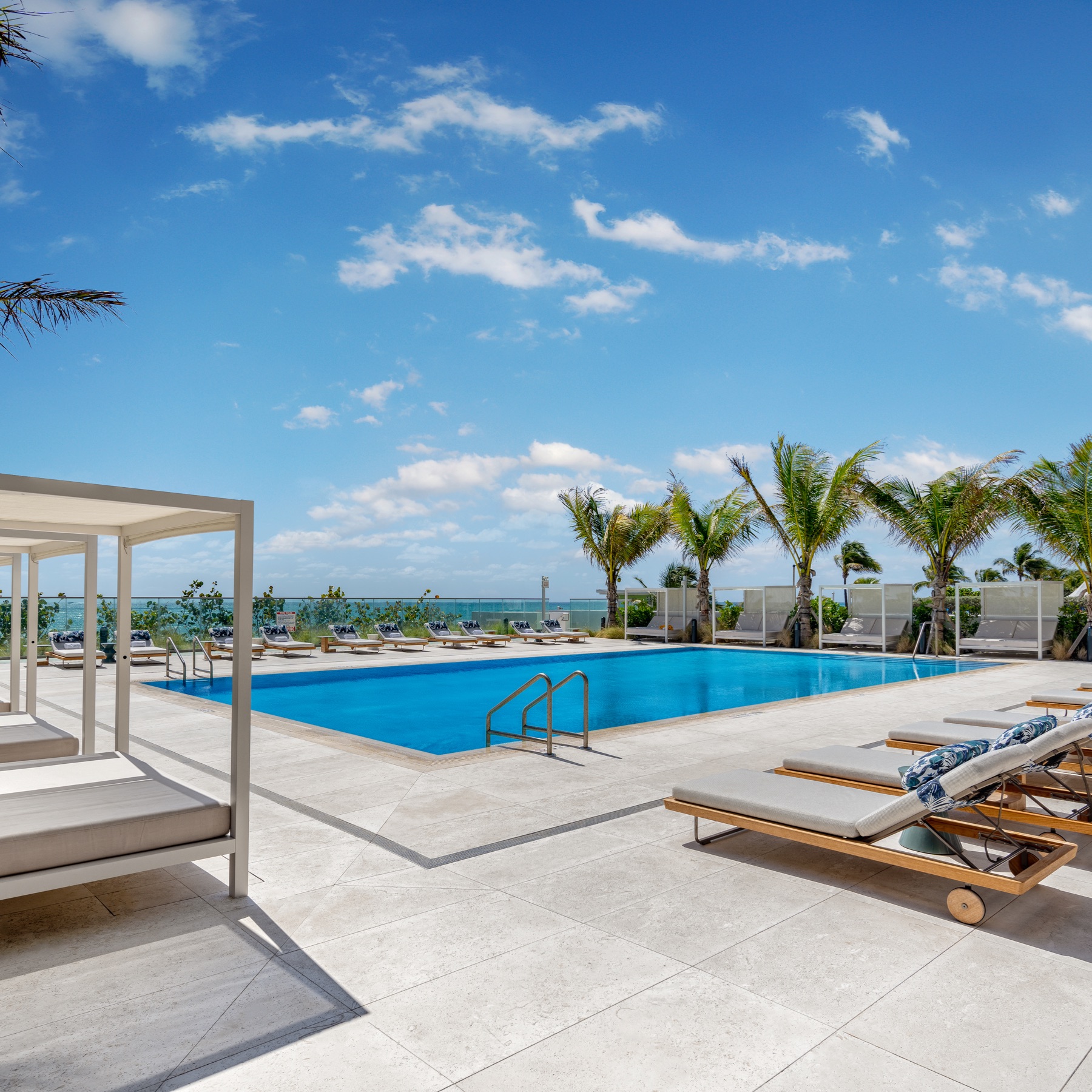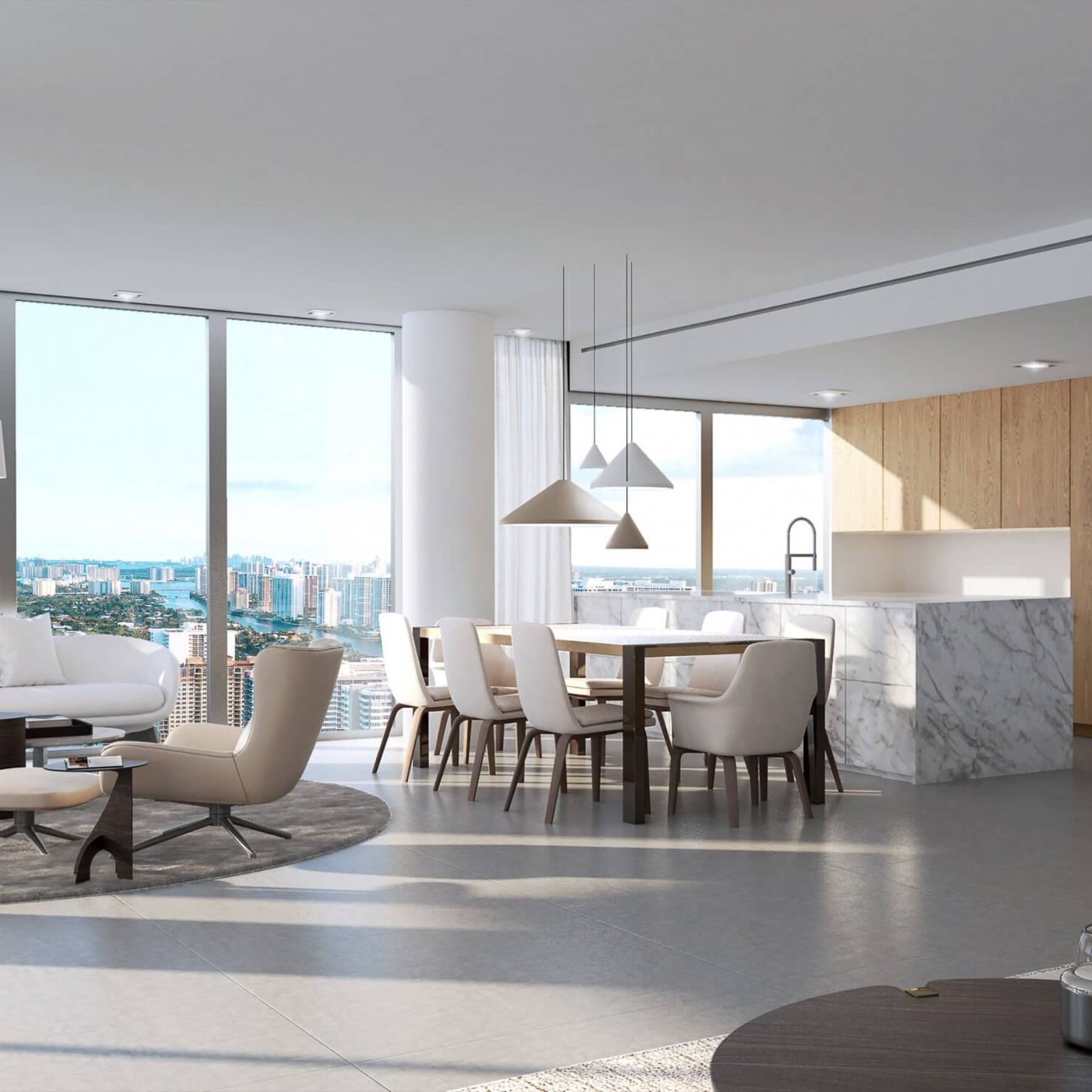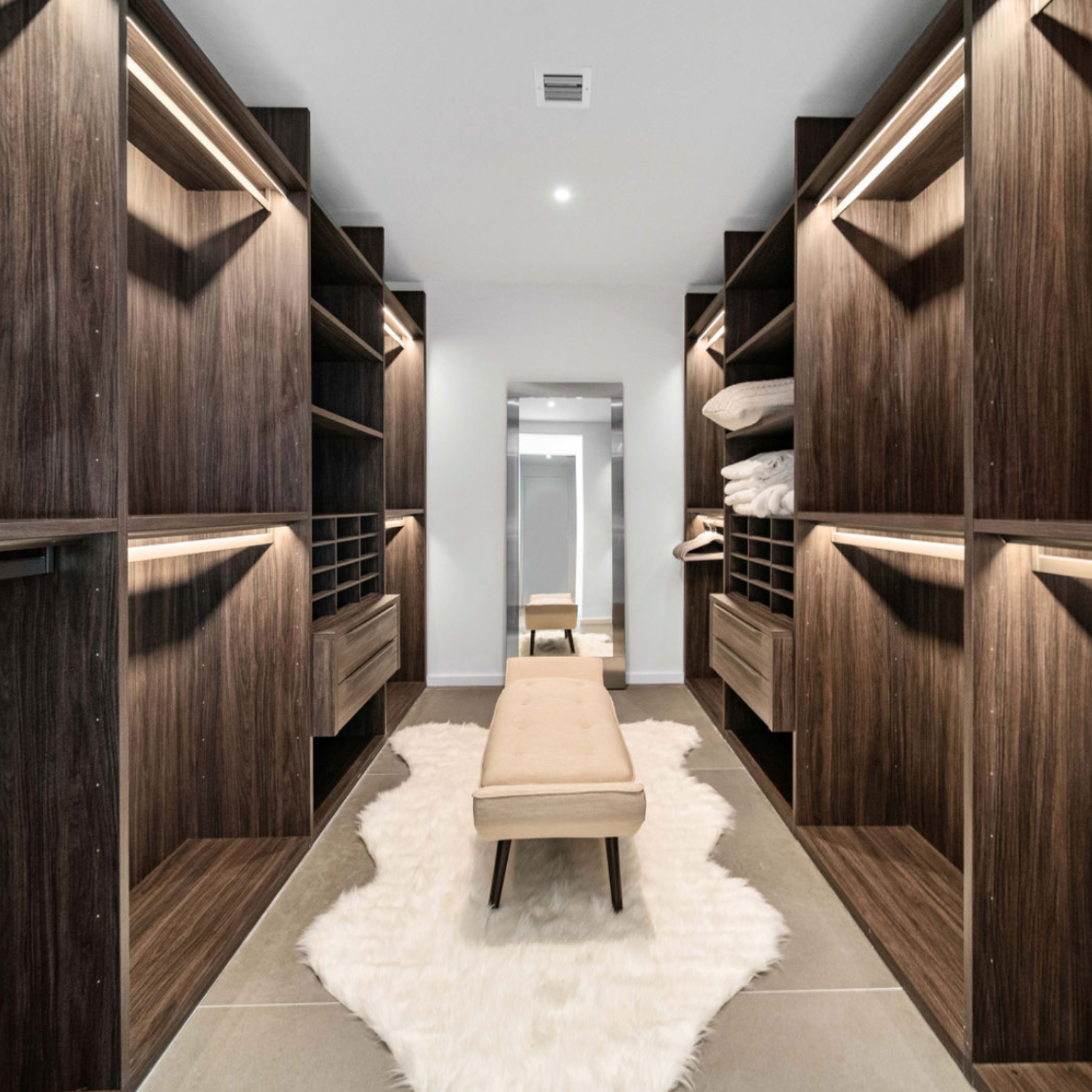 Units with 3 to 5 bedrooms - 3,300 to 6,700 sq. ft.
Elevated pools with ocean views
Private beach plus amenities
State-of-the-art fitness center designed by Wright Fit
Freestanding spa pavilion, yoga, sauna, bamboo garden oasis
Curated gardens by renowned landscape architect Sasaki
Dedicated catering kitchen
Sunset Terrace: private function room
Assouline curated library
Residences with private terrace and ocean view
We bring you the best
Financing Options
Prices (friends & family list)
Real Estate Experience
Property Management Service
Payment Structures