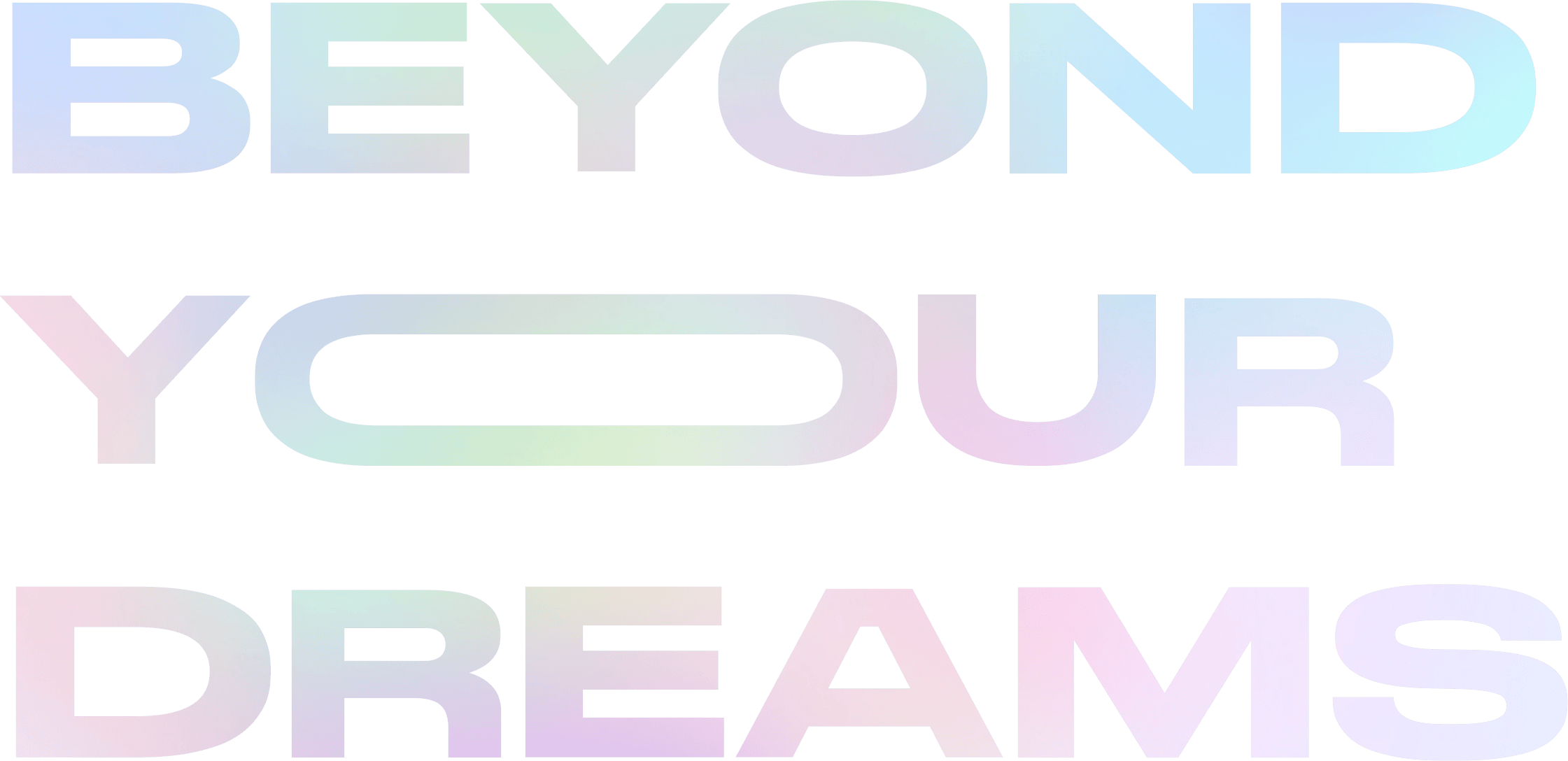 We are licensed real estate agents who specialize in building real estate portfolios in South Florida. Sales Associates at Julie's Realty LLC License: SL3303402 & SL3303390.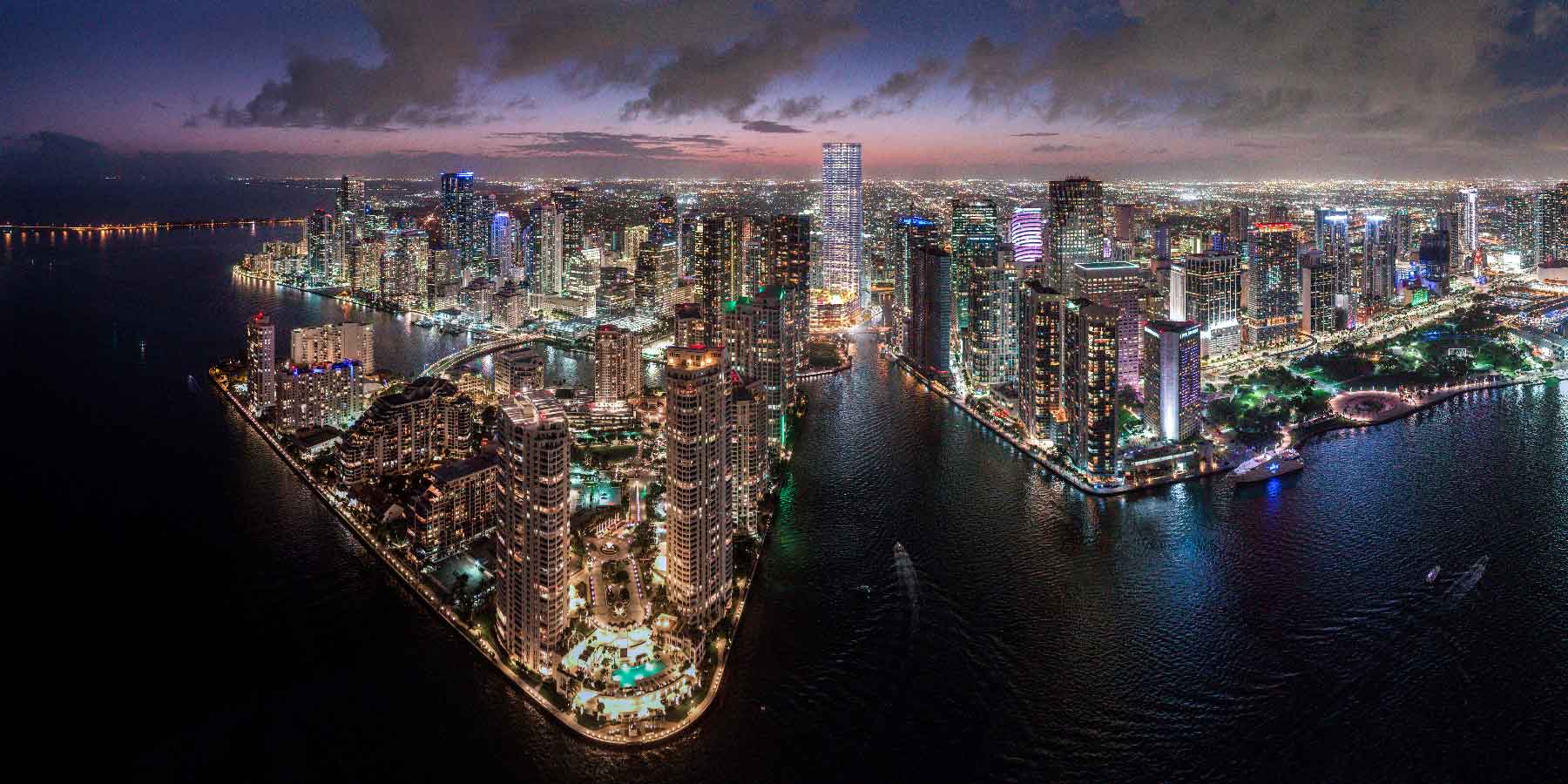 Building Beyond Your Dreams
We are the 360º solution for real estate investors.
Mission
To be a company that creates real estate portfolios, focused on reaching the financial and personal expectations of our investors in Miami.
Vision
Develop effective and innovative strategies to exponentially capitalize the real estate portfolios of our clients.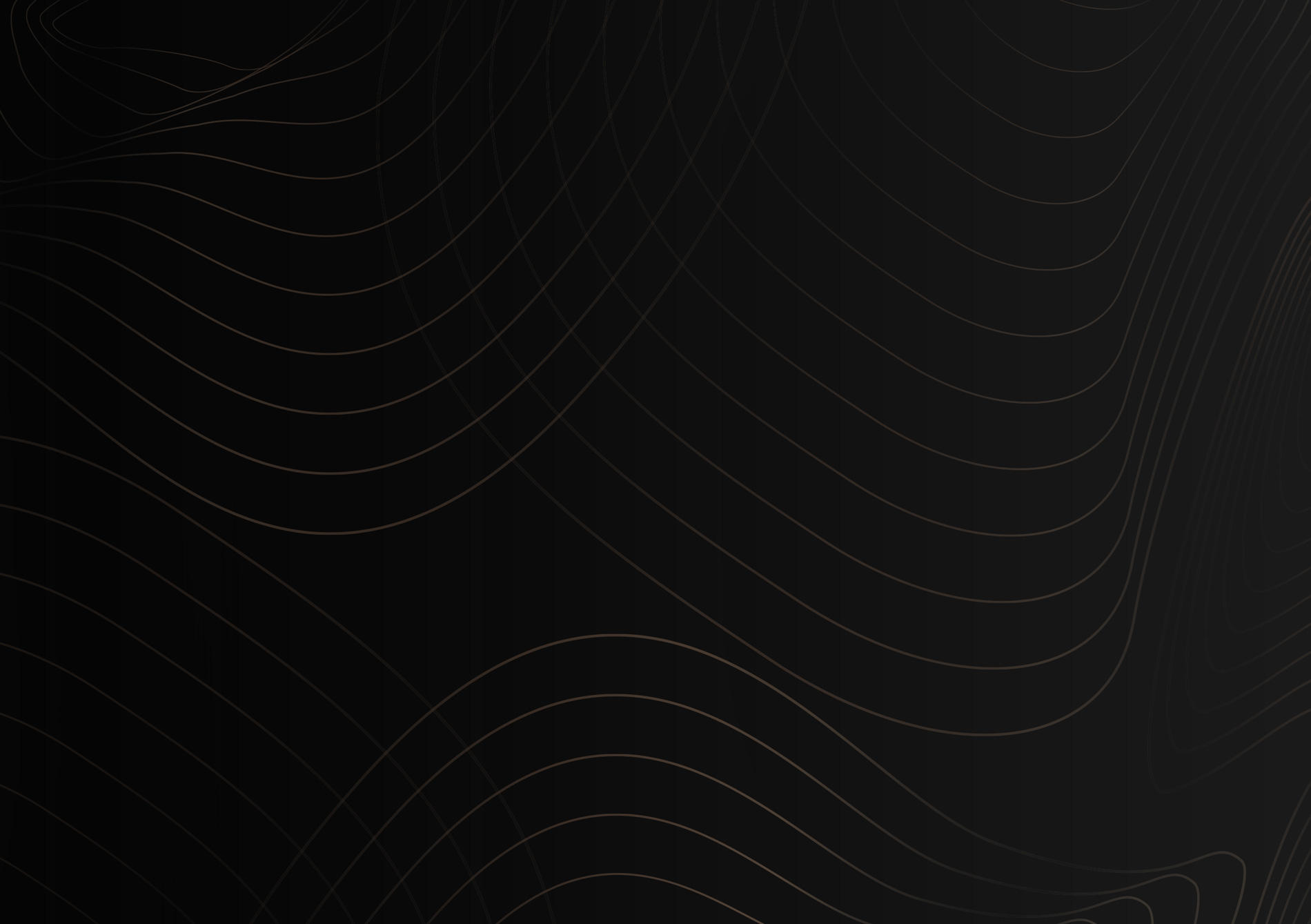 Each member of our team works to improve your real estate investment experience.