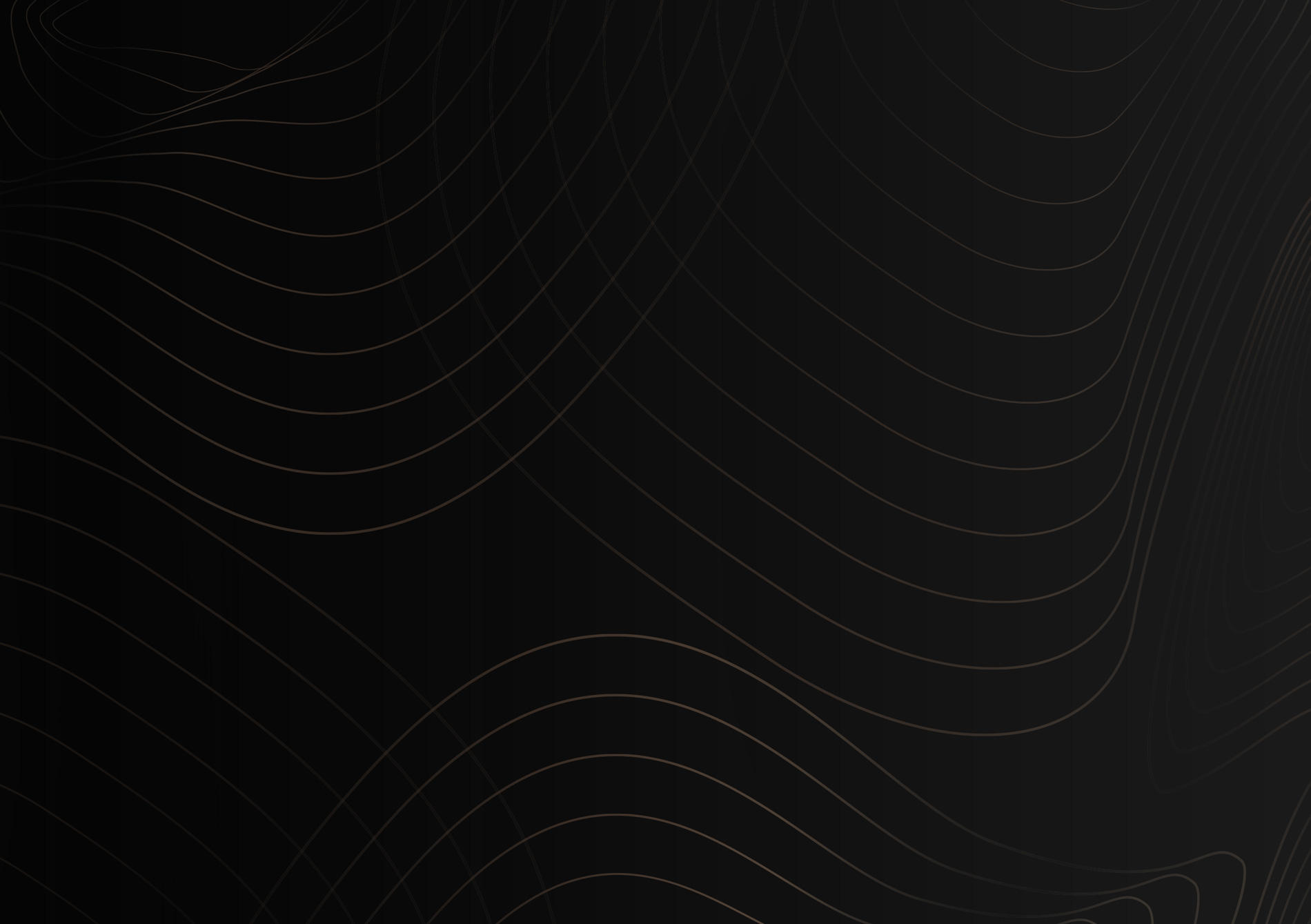 Starting at $1.3M
Miami Beach
Led by renowned architecture and planning studio, Arquitectonica, Five Park showcases the intersection of community, beauty, and sustainability. Enjoy seamless arrival and departure with EV ports, a dedicated carpool drop-off area, valet parking, and ample storage for bikes and other vehicles. Five Park is the epicenter of transformation, ushering in a new decade and an era of unprecedented communal and personal change. This project is the first new development in the area in the last 10 years as well as the tallest residencial building in Miami Beach. Step into this new era and experience all that Miami Beach has to offer.
Schedule a Presentation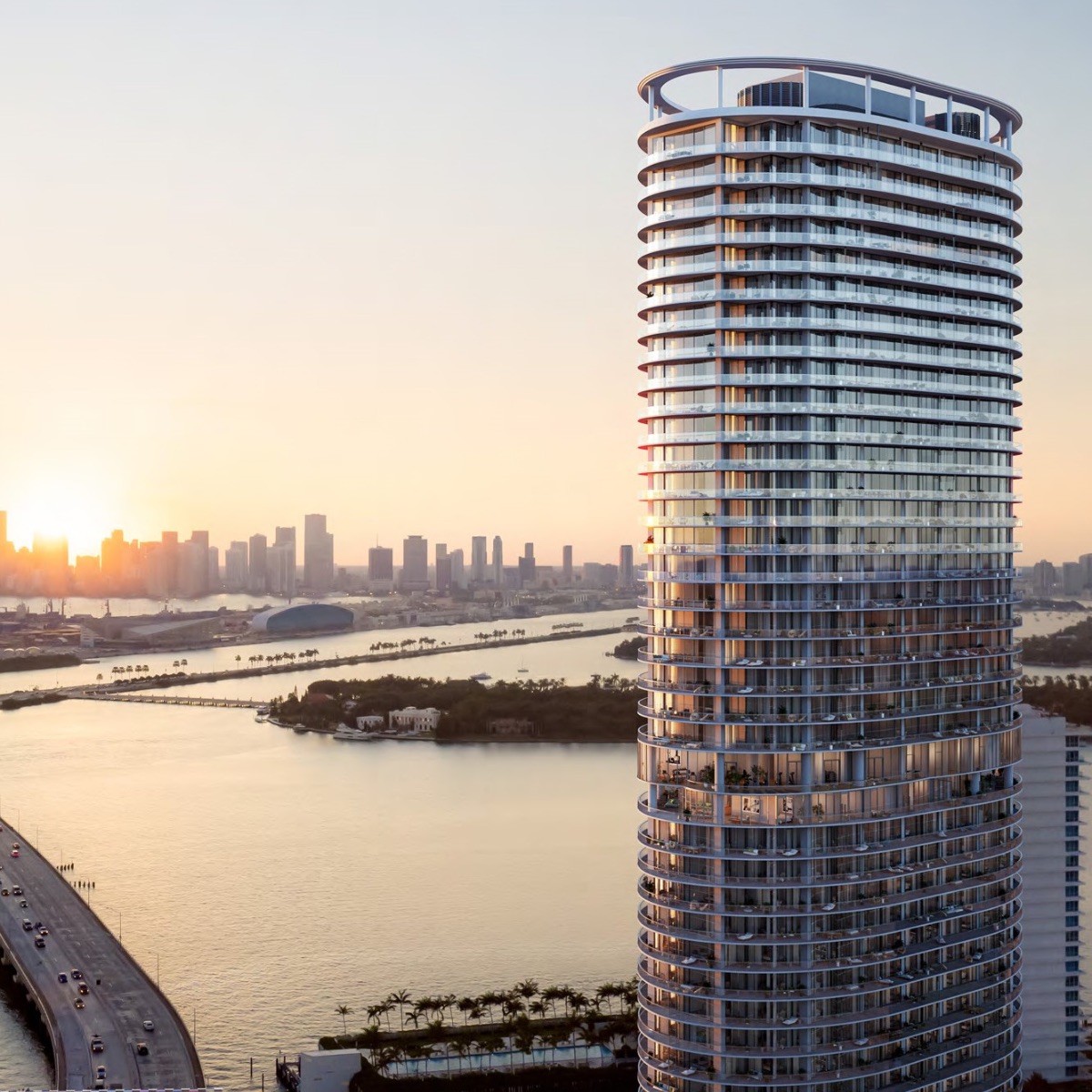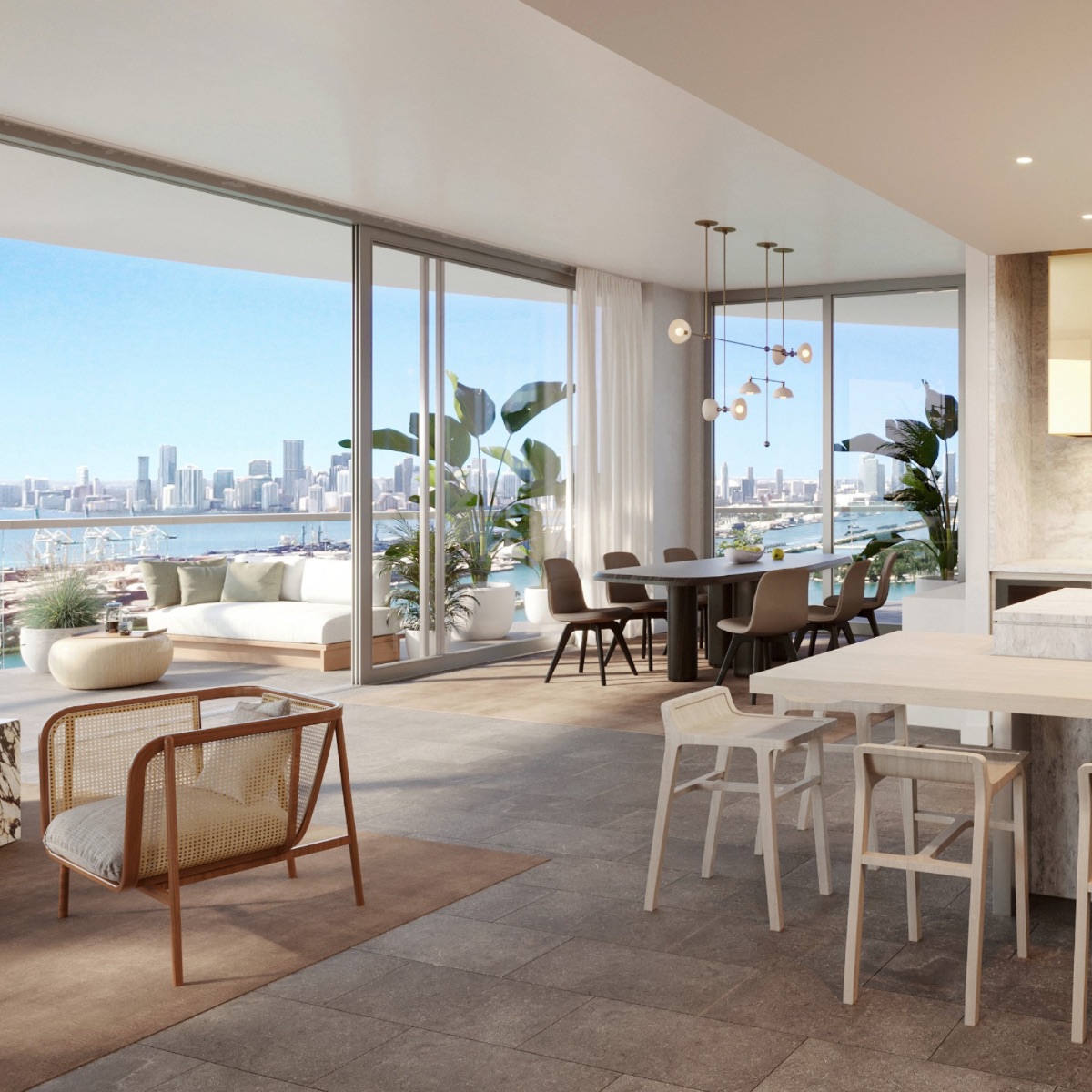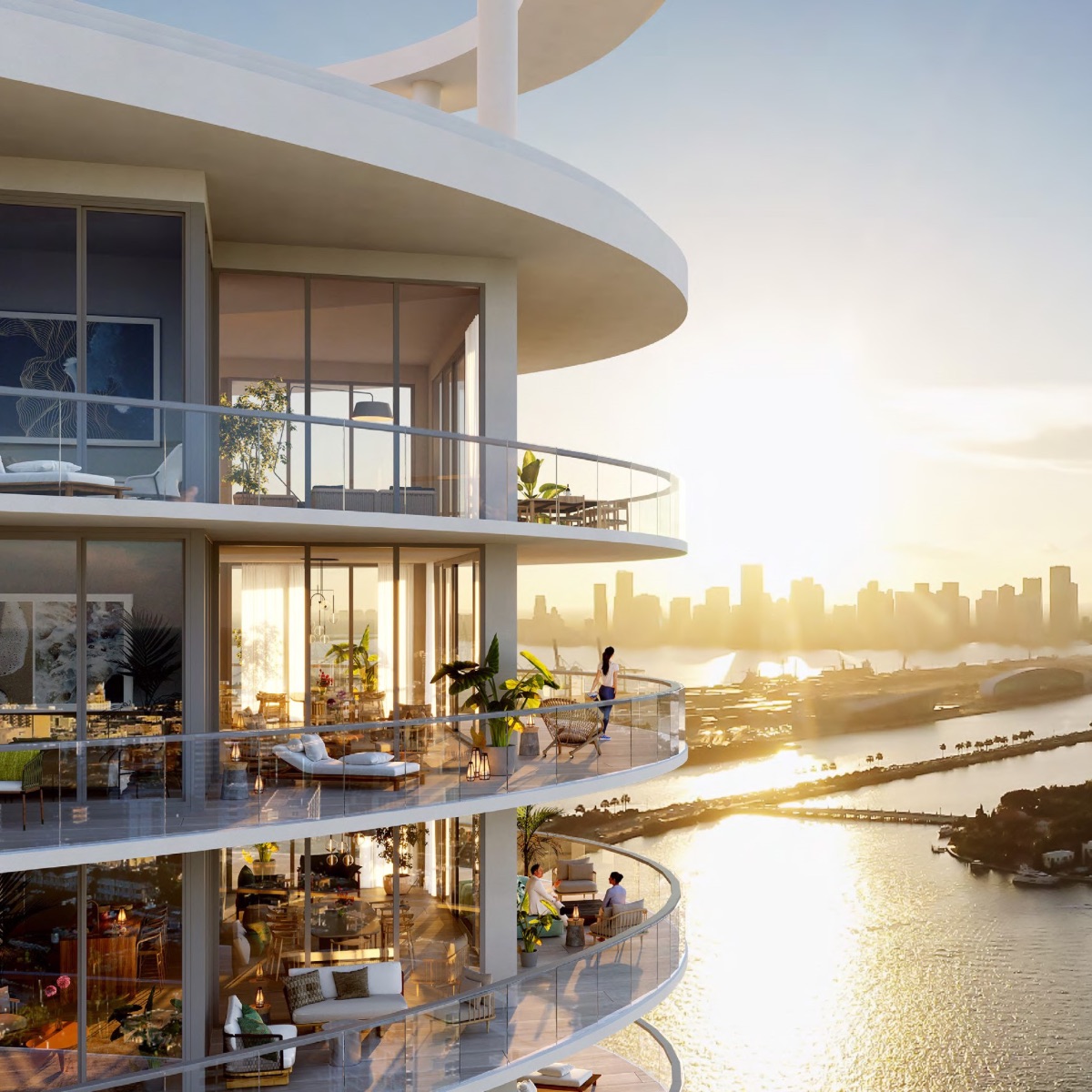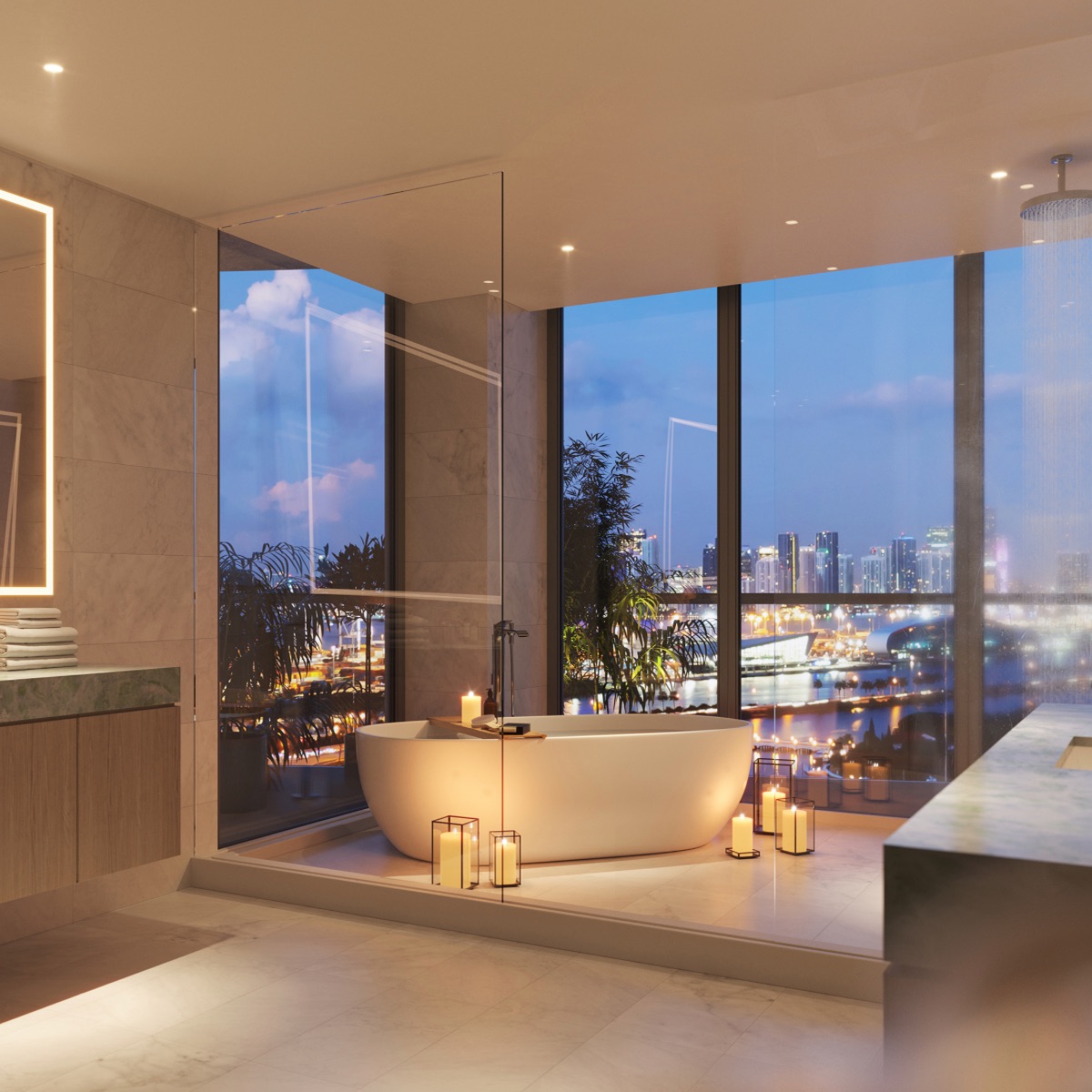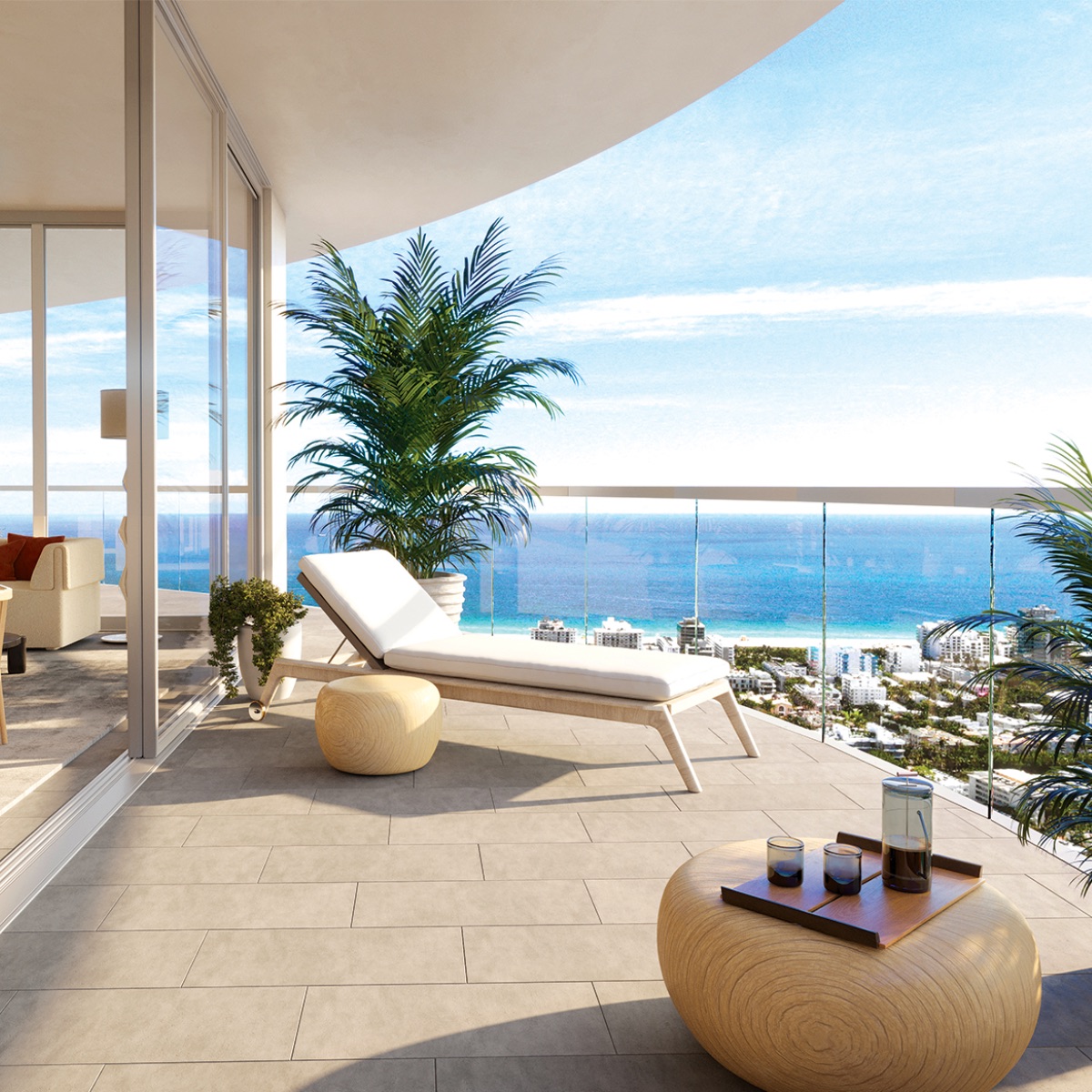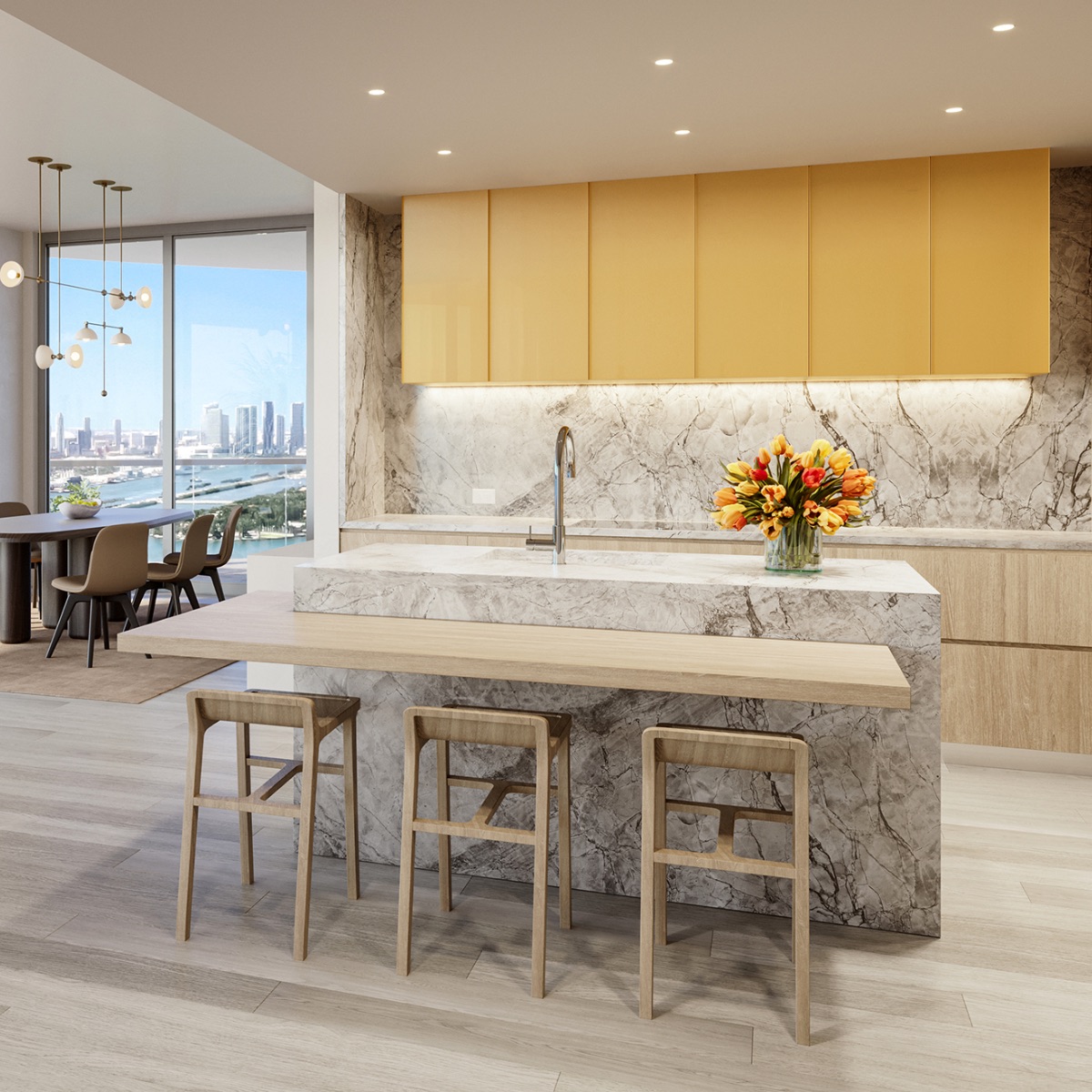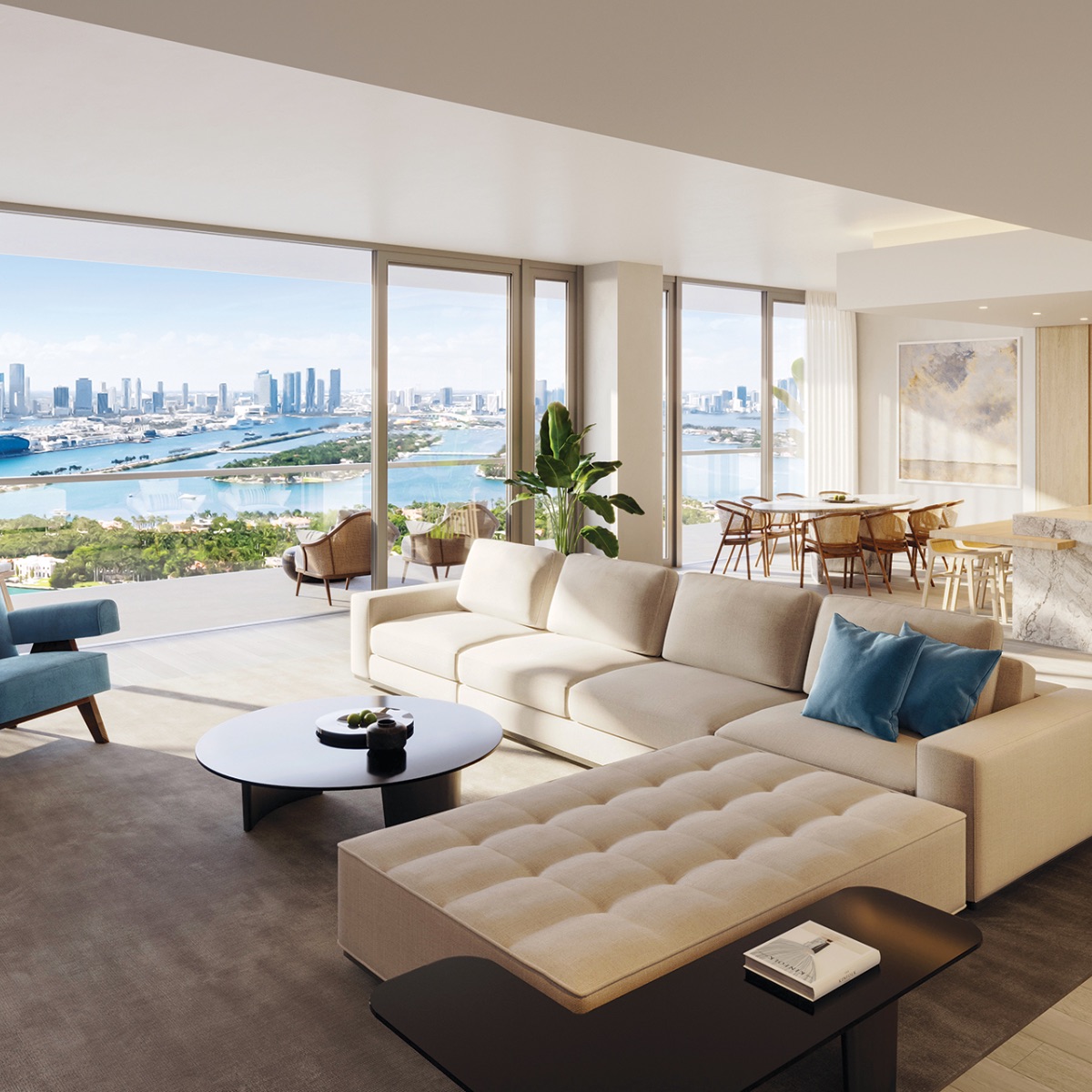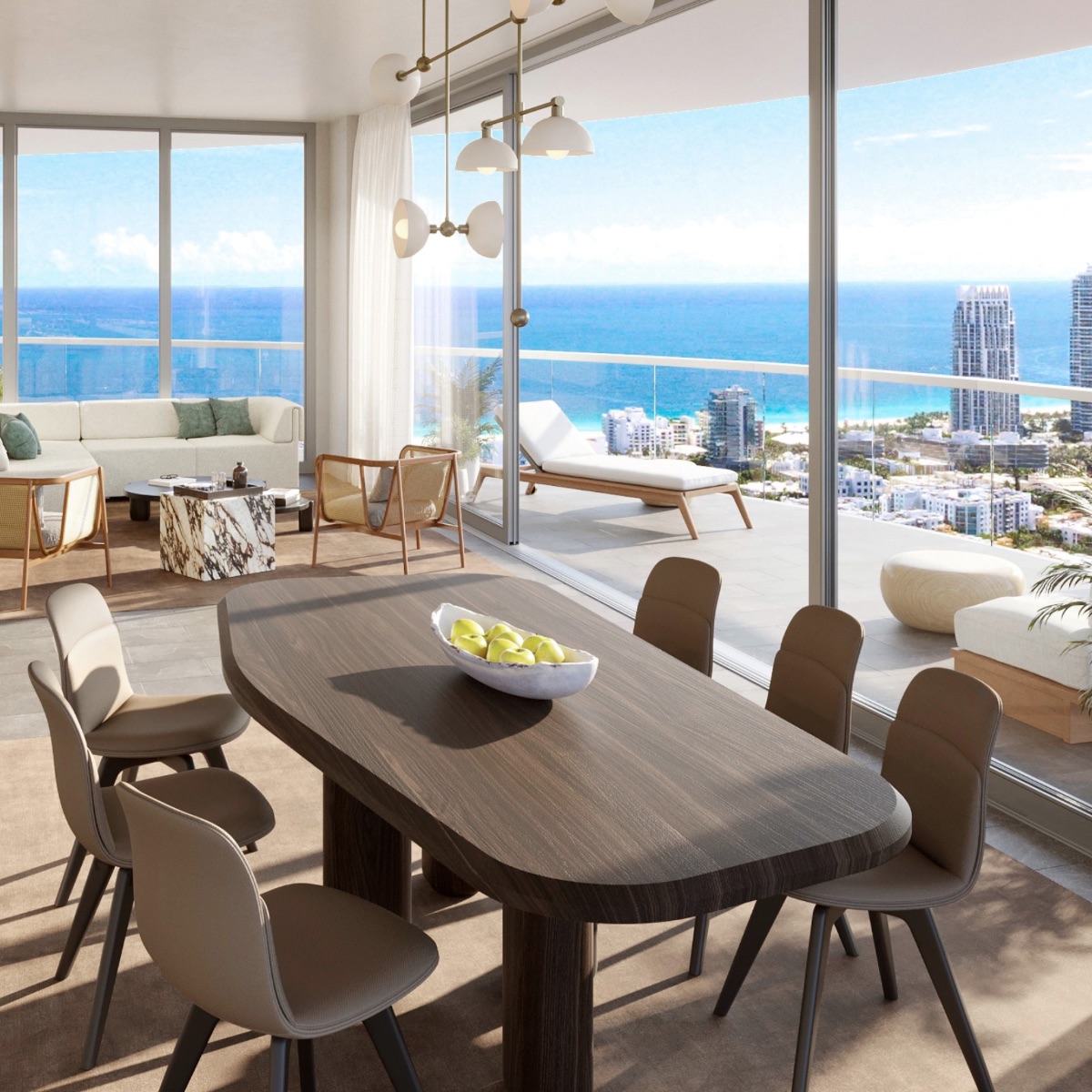 Units from 1 to 4 bedrooms - 2000 to 4200 sq. ft.
24-Hour Concierge and Butler Service
Dedicated Program Director
Mobile App for seamless accessibility to all residence offers (amenities, services, events, concierge & management)
House Car & Electric Beach Moke
Housekeeping Service Available
Private Cabanas and Lounges
Private Beach Club in Miami Beach with a house beach car
Sunset Terrace 3,500 sq. ft.
We bring you the best
Financing Options
Prices (friends & family list)
Real Estate Experience
Property Management Service
Payment Structures