On December 11ᵗʰ to 13ᵗʰ, 84 golfers gathered in Colombia to be part of the exclusive golf tournament presented by THE IONI GROUP, led by One Putt Colombia and OPC Tour. One Putt Colombia is a digital media channel which promotes golf in Colombia through news and entertaining content. This community brings together Colombian and international golfers, inviting us to see more of the best of golf and upcoming tournaments.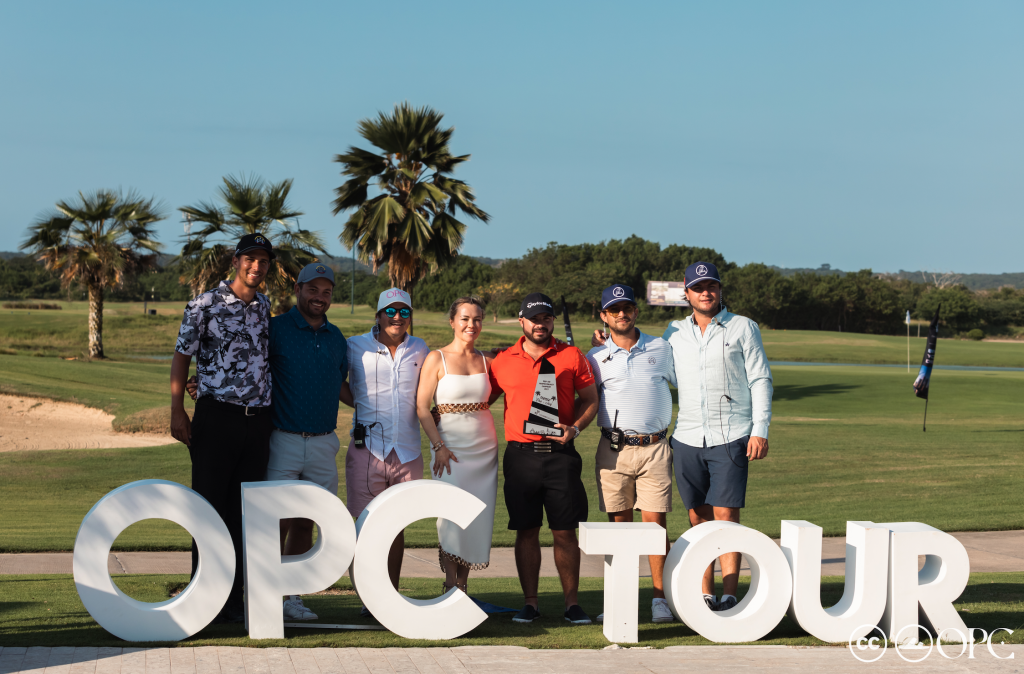 The tournament was held on one of the largest golf courses in Colombia designed by Nicklaus Design at Karibana Club, located in Cartagena. Participants experienced a unique golf tournament, with three winners in the professional, pro am, and amateur categories.
Thanks to the OPC Tour, along with THE IONI GROUP and sponsors such as Hyundai, Latam and Wegolf, the success obtained in this tournament demonstrated the positive impact in this new market. There are more and more golfers who want to fulfill the dream of obtaining a property in pre-construction in South Florida with the possibility of generating cash flow and appreciation on their investments.
"Miami, the home of the investor, will always be the home of the entire golf community in Colombia, we are very proud of this event and we will continue to offer the best for all our investors" Ana Cristina Ioni, CEO THE IONI GROUP.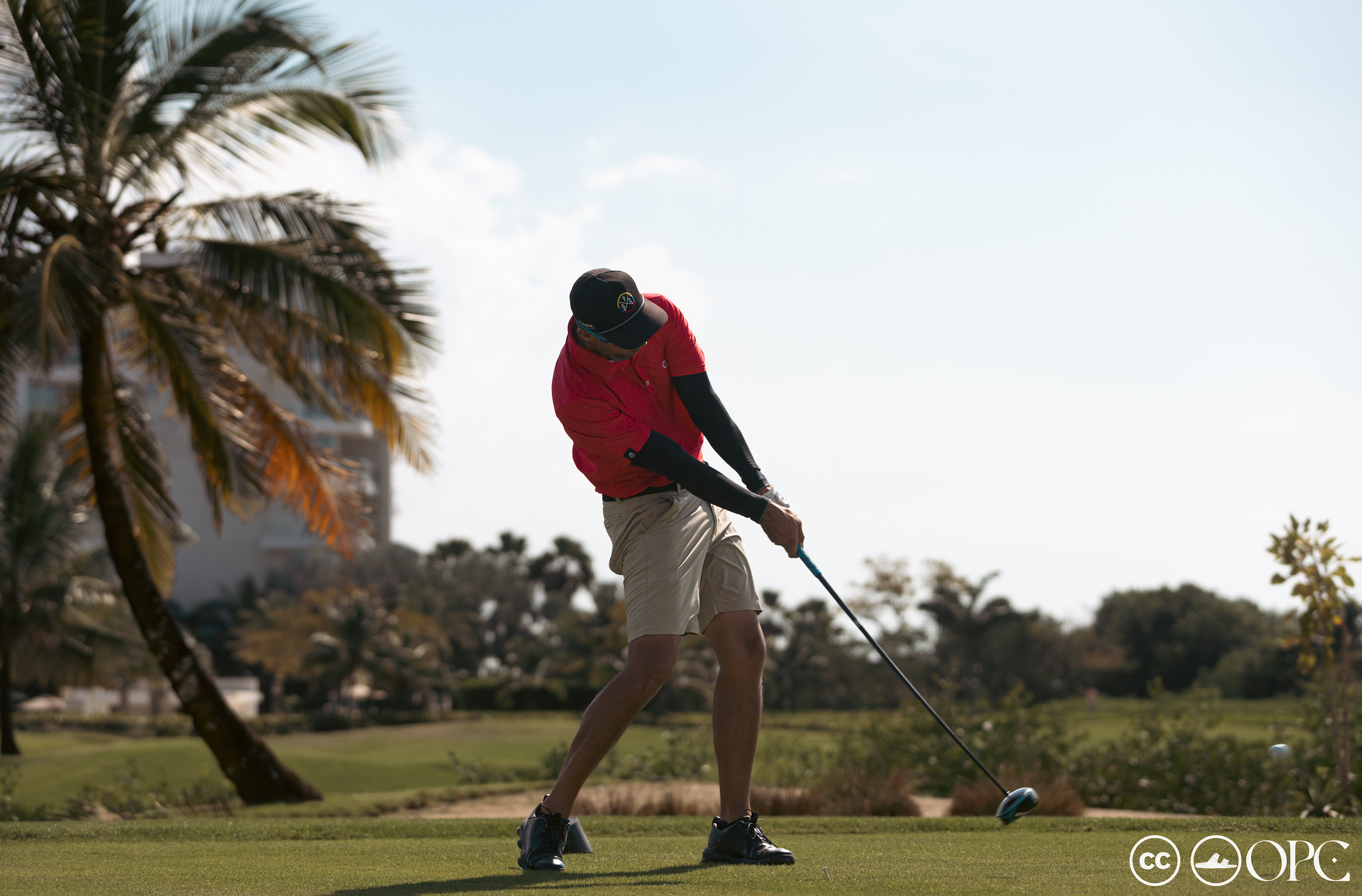 Professional Colombian golfer Esteban Pulido.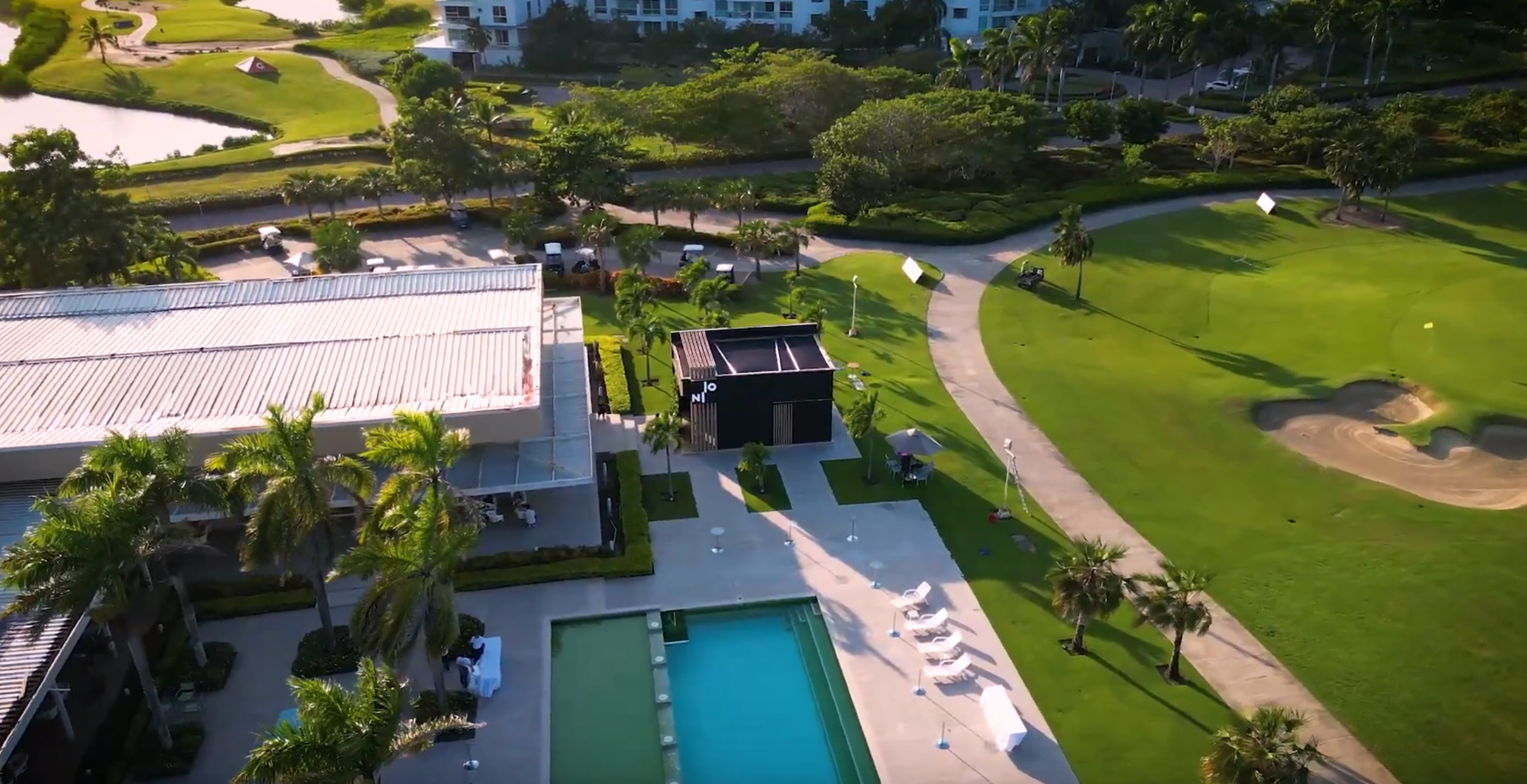 The Ioni Group stand in the Karibana Golf Club.
Likewise, we want to invite you to learn about the upcoming OPC Tour 2023 Event. This new tour will be composed of 6 national stops, 1 international stop, and a pairs tournament where the winners will will an exclusive luxury prize given by THE IONI GROUP. "We hope to continue working on upcoming golf events at a national and international level and continue making a presence in the golf community hand in hand with THE IONI GROUP" – Camilo Durán, Commercial Director of One Putt Colombia. THE IONI GROUP will always continue to provide peace of mind and the best real estate experience for all golfers in their new investments.
We are proud to participate alongside The OPC Tour on this tournament, along with more upcoming projects in order to promote Golf in Colombia.